FELICITY QUICK OF FLIGHT.
by Robert Herrick


EVERY time seems short to be
That's measured by felicity ;
But one half-hour that's made up here
With grief, seems longer than a year.






---
Source:
Herrick, Robert. Works of Robert Herrick. vol I.
Alfred Pollard, ed.
London, Lawrence & Bullen, 1891. 202.

---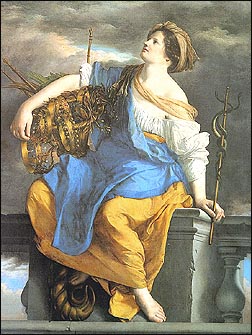 Public Felicity Surmounting Perils.
Orazio Gentileschi. c. 1624.